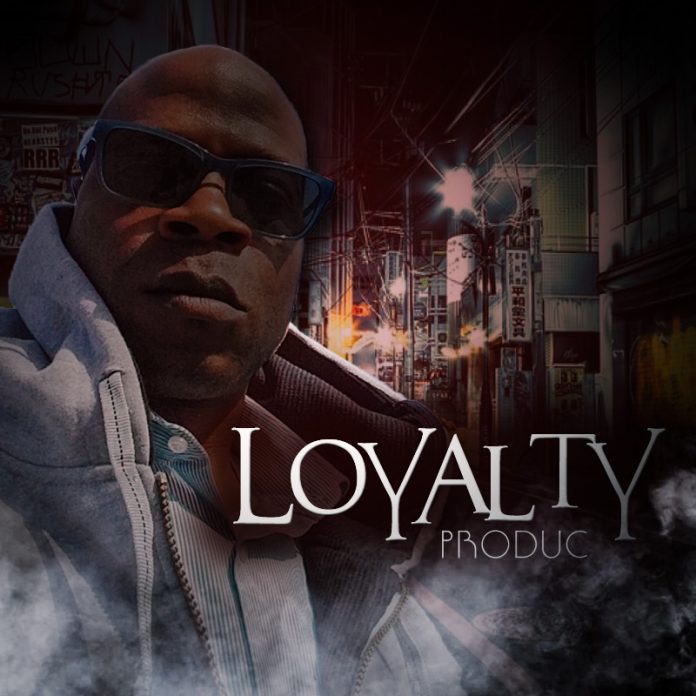 PRODUC – Flood Gates 10:
PRODUC is the hip-hop melody that soothe your musical soul . Born in Rahway NJ and raised in Los Angeles, PRODUC's universal style transcends into an nice experience for fans to enjoy for years to come. You can feel the sense of modernism in Produc's music, and you'll definitely find it in Loyalty.
If hip-hop is your thing, then definitely give this EP a go, and listen to the songs in Loyalty sung and composed by Produc himself. The music will lift your spirits and inspire you to find the hidden meaning beneath them. Produc's music will continue to blow and make a mark on the music industry.