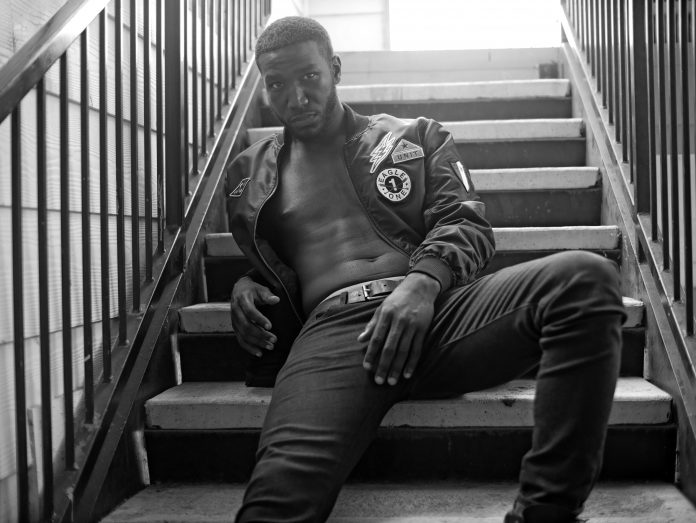 Introducing Rich Lowe:
Rich Lowe has co-written and featured on The Conglomerate/Atlantic records recording artist O.T. Genasis single "Don't Need A Thing" released in May 2012. He has written for Universal Motown artist Ginette Claudette, produced beats for popular emerging hip-hop artists Fred Da Godson and performed at musical showcases throughout NYC.
Rich Lowe is under H-M Management and promoting his new hit single "Mr. Right Now" and his video "Boogeyman" which shows his dancing talents. His songs are on iTunes, Pandora, Spotify and iHeart Radio and other online digital stores. The song Get Enough climbed the DRT charts and was on the top R&B/Hip-Hop National Charts among major artists, as well as Indie Charts in the US and Europe. He is working hard toward his goal of being one of R&B's most phenomenal artists.