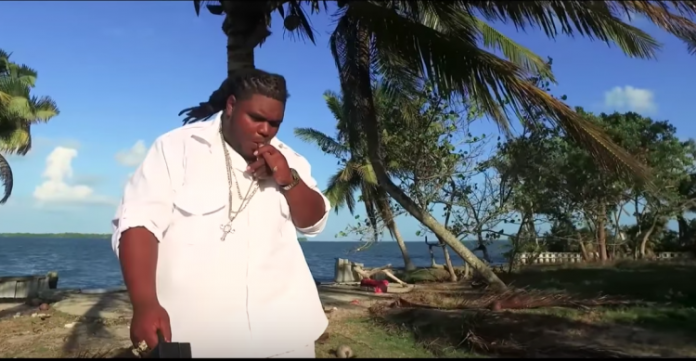 Big Bang – Classy (Manifesto):
Big Bang is one of Central America's Top Hip Hop Artist coming from Belize. He has been in the music community cleverly creating music and beats from early teenager and he has emerged as a Global Artist to reckon with in this business. His "Manifesto" album produced several bangers including "Cocaine", "Classy" as well as more recent hit "Here We Are". Big Bang has found himself on the "Coast2Coast Mixtape, largest Mixtape Company globally, on its "Top International Artist" as well as on the Top RnB 41 Mixtapes as well as several others.
He has been written up in "ThisIs50" as well as "Core Djs" and "Nerve Djs" Record Pool , two of the largest Urban Djs Companies Globally. The Videos of "Cocaine" and "Classy" tells the viewer that his biz is street biz. Look forward for this talented artist that is taking the Global music business by storm.
FOLLOW ON: FACEBOOK